Linda offers several programs to match her clients' individuality, time-frame and budget. Each program is broken down into manageable steps and includes a proven plan and guiding materials. Importantly, with each program, Linda provides ongoing support, tips and feedback. She even helps you navigate the world of contradictory nutrition advice and determine what changes are necessary for you to achieve your goals! Coaching services can be done in person or via phone, Skype or Facetime.
As we work together, you will develop a deeper understanding of your relationship with food, a greater awareness of how food affects the way you feel, and strategies for controlling your food choices (instead of letting food control you!) I'll also help you implement lasting changes that will improve your energy, eliminate your symptoms, and give you greater overall wellness and health.
Through each program option, Linda specializes in helping her clients:
Lose weight without feeling deprived!
Reduce cravings and binges
Increase energy
Clean up a lifetime of bad habits
Improve overall health
Feel better than they have in years!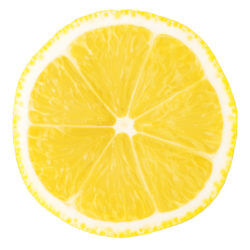 Clean21
Jumpstart your health and weight-loss goals! This is my most popular program – it is truly life-changing! Learn more »
Signature Customized Coaching
Personalized to YOUR needs! Learn more »
Best of Both
Looking for more support? Sign up for my Best of Both – Clean21 + Signature Customized Coaching Learn more »
Add-On Programs: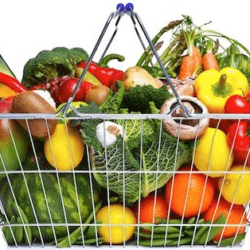 Grocery Store Tour
Grocery stores can be overwhelming, even for savvy shoppers. Given the number of choices and conflicting nutritional information provided down every aisle, shopping can be a daunting and inefficient task. Learn more »
Kitchen Clean Up
The foundation of a healthy diet for you and your family begins in your kitchen! It is not necessary to replace all the items in your kitchen at once. We will evaluate your refrigerator, freezer and pantry and discuss how to upgrade your food and beverage choices. Learn more  »